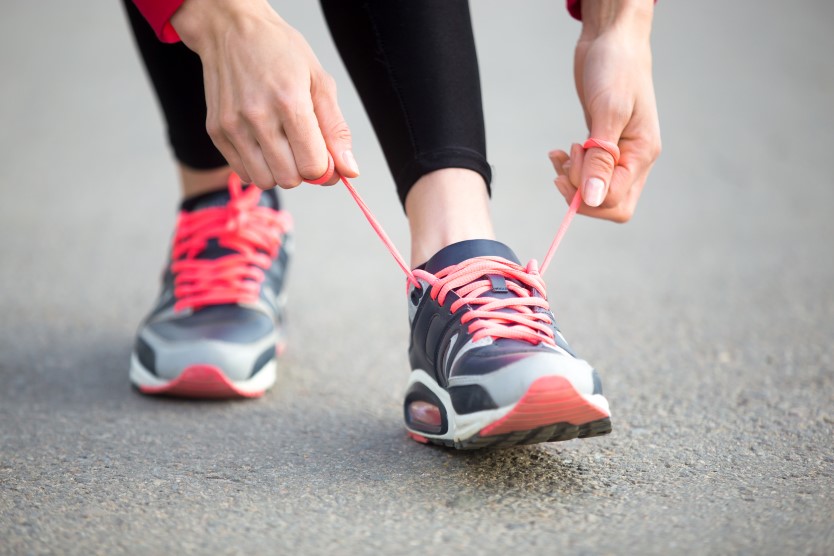 My writing inspiration this month comes from two different childhood sources.  One was Writers at Work, a book my Mom gave me with interviews with authors about their lives.  (Mom wanted me to become a writer, and I chose Personal Money Manager™ with a blog).  The other was a memorable sermon one Shabbat morning.
They both had the same theme: The ins and outs of inspiration. And interestingly enough, both prescribed the same solution.
Don't wait for inspiration to strike! 
Jump in, start the work, be ready, and see what happens.
The sermon was about prayer.  Rabbi Waxman said, "Take your seat in the sanctuary on a regular basis and see what happens.  If you're not here, it may not happen at all."
Meanwhile, at least one writer quoted in Writers at Work talked about "being there" if and when inspiration strikes.  For writers, the message was: Be ready with pen (or typewriter) and paper.  Set aside regular writing time.  Regularly exercise your "creative muscle" and you'll be in shape for when inspiration arrives.
You don't have to be in the mood.
A college roommate, Paula, provided more inspiration.  Paula was lacing up her running shoes on an exceptionally cold and wet Ohio morning.  "Are you really going out for a run today?" I asked from under my warm covers.
"I'm a runner," she said.  "If each morning I asked myself, 'Do I want to run today?  Am I in the mood?  Should I even go out at all?' The answer would inevitably be 'no' to at least one of these.  And then I wouldn't be a runner!"
Simply put, Paula didn't give herself the option of skipping daily runs.  And rather than the time-sapping back and forth of "should I or shouldn't I", she simply headed right to her waiting running gear.  Always hopeful that inspiration would strike.  But if she weren't on the track each day, would she even be there to receive it?
See where I'm going with this?
When my paper organizing clients say they are "waiting for inspiration" to tackle the clutter or a tough paperwork project, these are some Personal Money Manager™-tested responses:
Just jump in.
See where you are after about 10 or 15 minutes (you may try setting a time to keep you on track).  Making progress? Inspired to keep going?  Or do you need some more planning time to make the project elements coalesce?
Warm up to the big tasks with the small "to-do's".
A simple mail or receipt sorting task or putting items that might have strayed over time back to their "homes" might be the lead-in you need to tackle more ambitious projects next.  For ideas, click here.
Schedule sessions with a professional organizer.
Nothing focuses the mind like having an appointment on your calendar and investing in having someone else work alongside of you.  Plus, of course, you get all the other benefits of working with an organizing professional!
Photo Credit:  ID 71515802  © Fizkes | Dreamstime.com