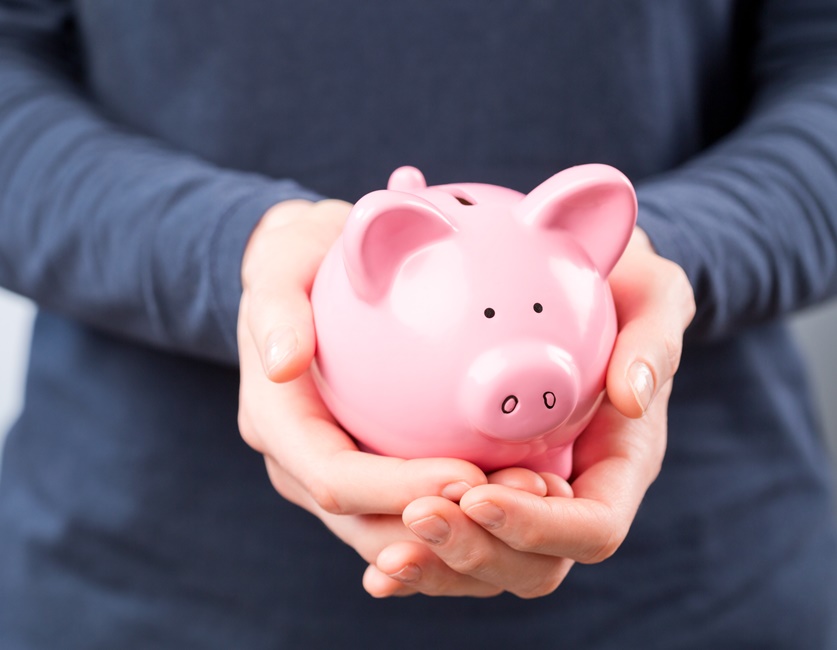 What to do with All That "Stuff"
In my last blog, "Trash or Treasure?", I told the story of a coin bank we found in my parents' storage unit.  Its true identity remains frustratingly elusive. But it didn't have to be that way — if we had only known it had existed and had asked my dad about it before he passed away.
Here are some suggestions I share with clients to help them avoid the "rusty bank" quandary my family experienced:
1. Start with decluttering — 
(Sorry, you can't skip this step!)  Leaving lots of stuff for your family to go through, often on a tight deadline, can be overwhelming.  And it could lead to heartbreak–when someone discovers that a family treasure has been disposed of by mistake.  Under pressure, and without guidance, those left with the task won't be able to identify the valuable needle in the proverbial haystack!  So, start the decluttering process now and commit to keep it up.  Contact me or access NAPO.net to find a professional organizer to help.
2. Be selective — 
Do you need to keep (and store and dust) ALL of grandma's teapots?  Would one or two special ones be enough? Do you have the spare time, energy, money, and space to display and maintain a large collection?
3. Do your homework —
(and enjoy the process!). The items you have collected are meaningful to you, so you are the best and most reliable one to document them. Have fun researching the meaning of each item—What is it?  What is the story behind it?  Who owned it?  Why is it special to you?  Can you find a similar item on eBay or other sites?  How much might the item be worth?  As you gather information, write it down and make sure others know where to find it.
4. Find the "perfect home" for each item —
—now or for when you are gone. Maybe a grandchild would love Poppy's catcher's mitt.  But maybe not.  Would a friend's son or daughter appreciate or enjoy it more?  Crafters tell me that they intend to leave their family the contact information of a fellow crafter, local craft club, or non-profit who would appreciate their storage closet full of supplies.  They hate to think that their family will throw away a lifetime worth of hobby supplies and unfinished projects when there are friends who would appreciate receiving them.
5. If no perfect home can be found for an item, think of an acceptable alternative — 
Would a photo of grandad's fishing tackle, with an engaging caption, suffice so it can live on as a piece of family history in that format?  Consider creating a photo album documenting family treasures.
6. Catalogue the items — 
Whether items are kept or dispersed, you can make documenting, sharing, or disposing of them easier by cataloging them in Excel, PowerPoint, Evernote or specialized software like FairSplit and Collectify™.  This documentation can assist your executor, power of attorney, tax or insurance professional.