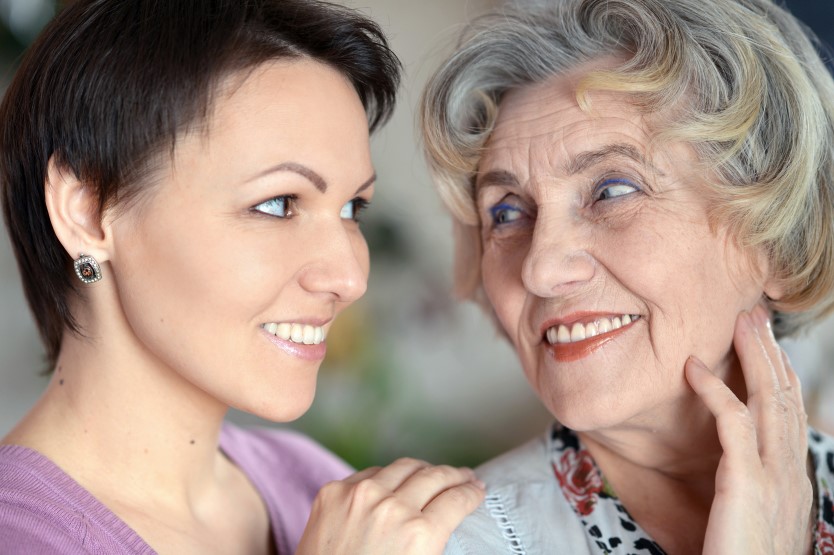 What is an "Owner's Manual" for a household?
A few months ago, I wrote here about creating an Owners Manual with essential contacts, financial, and household information in one easy-to-access place.  So what do I mean by an Owner's Manual?  Start by reading that short blog post.
I create custom Owner's Manuals for clients (and keep them up-to-date).  But whether a client works with a financial organizer / daily money manager or chooses to do it themself, it's a worthwhile project.
The Owner's Manual idea caught the attention of one of my readers.  "Can you talk to our Women's Club about how to do this?" she asked.  I accepted the invitation.
It was refreshing.  Months into the pandemic, I had the opportunity to speak in front of a (small, masked) group again and see in person how this financial organizing tool appealed to an audience beyond my existing clients.
A practical tool for simplifying your financial paperwork.
The discussion was lively.  And we didn't just talk.  Pens in hand, participants dug into the handouts and started documenting their financial and household information.  They asked for additional pages on home maintenance.  After all, the Manual is about usability and flexibility.
We also touched on how to best refer to "when the time comes" without being morbid and turning off family members who need this essential information.  Everyone had different preferred phrases.  A few creative ones included "When I become an angel" and "When I move to Paris" and "When I make my exit."  A client who spends half of her time in Manhattan used to refer to meeting "the proverbial bus."
Not just for when you "make your exit."
But it's not necessary to think about "the finish line" in order to appreciate the value of an Owner's Manual.  It's a great time saver when working with trusted advisors such as trusts and estates attorneys, eldercare attorneys, financial planners, and accountants.  It ensures accuracy in an estate or Medicaid plan.  It helps you see —  at a glance — income and assets, how bills are paid, and where accounts reside.
Clients use an Owner's Manual as a way to start a conversation with family or Power of Attorney on their current financial situation and all-important hopes and plans for the future.  Once we've documented how things are now, it's easier to take the next steps to streamline, make adjustments, and simplify household finances.
"This is helpful to me right now!" said one member of the club.  And, of course, she's right.  It's not just an essential "cheat sheet" for "later", but a great quick reference today for bills due, where assets are located, as well as key contacts, to help with desk work NOW.
As I shared with my attentive audience at the Women's Club, before Spring beckons us outside again, why not start the process?  Give yourself and family the gift of an Owner's Manual and please let me know how it works for you.  And encourage loved ones, especially those who are counting on you to be their financial caregiver, Power of Attorney, or executor to create an Owner's Manual for themselves.  It's both for you and for them.  I'm always here to help.
Photo Credit: ID 31267952  © Ruslan Huzau | Dreamstime.com