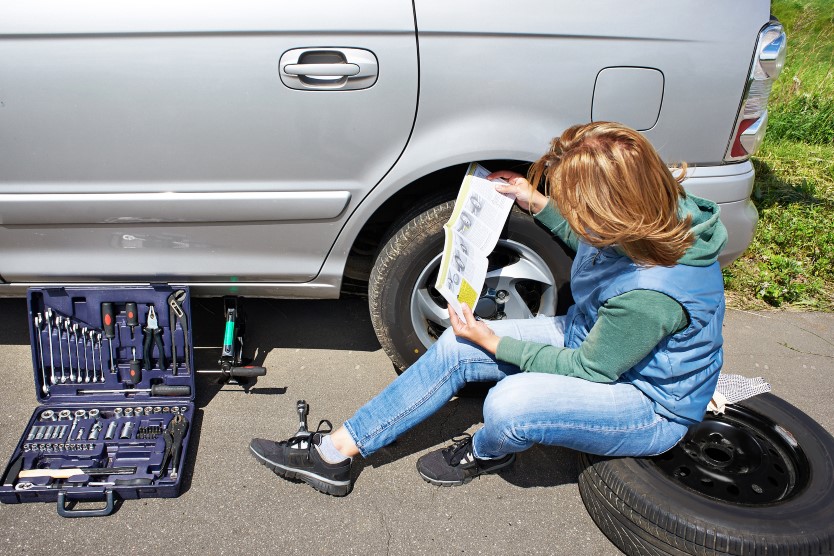 No two Personal Money Manager™ clients are alike.  But one thing they do have in common is that they each have an Owner's Manual—though they didn't have one before we met!
What is an "Owner's Manual" for a household?
While some clients have an abundance of files and filing cabinets and many have lists in their heads, they all benefit from an easy-to-use "cheat sheet" showing key contacts, household bills, and financial accounts.
In fact, from my first visit with a new client, I start gleaning their important contact and account information to start creating their confidential Owner's Manual.  (Back in my office, I put the information into a password-protected, multi-page Excel spreadsheet and keep it updated.  I bring along an updated hardcopy to share with clients at each visit.)  When working with a "surviving spouse" on after-the-funeral tasks, a handy reference with key information about the departed spouse is especially valuable.
Once the Owner's Manual is in process — in easy-to-locate form — what is next on this financial organizer's "to-do" list?
Next important item:   a "Where and When" List.
How about a "Where and When" List?  (Thanks to my fellow daily money manager, Johanna Bard, for the prompt after reading my recent newsletter/blog.  She in turn credits Puja Thomson for the form she uses.)  This is a single page reference guide to important items and where to find them:  the safe deposit box key, car title, passport, and more.  I add expiration/ renewal dates:  for your passport, car registration, memberships, etc. When designing your own, list categories/items along the left side with locations like file cabinet, desk drawer, safe deposit box, home strong box, or wallet along the top creating an easy-to-read grid.
A "Where and When" List can help even the most organized.  It's what I call a "next level" organizing task.  You may be super on top of things but who needs or wants to keep ALL important due dates in your head?  And, when working with clients and their families, I've learned that having this information in writing can lessen the stress of finding funeral plans or safe deposit keys on short notice!
Here are 3+ tips for creating your Owner's Manual and "Where and When" List:
1.  Do it in bits and pieces if the task seems daunting. Add to your list as you think of things.  But start NOW.  You are not committing to completing the task in one sitting!
 2.  Try a pre-existing form and see how it fits. A form may be designed for preparing for a meeting with an estate planning attorney or an impending weather event but might still work.  While one size does not fit all, a pre-printed form can suggest items that you hadn't thought about and might feel less daunting than starting with a blank piece of paper.
3. Maintain your list in a format that works for you. But even if you work on a computer like I do, periodically make a hard copy as your computer might be off-limits if something happens to you. 
You know what's coming next . . . Reach out for help.  As a financial organizer / daily money manager, this is the kind of task I do for clients.  Your future self and your family and fiduciaries will thank you.  I guarantee it!
Photo Credit:  ID 73579552 | © Ryzhov Sergey | Dreamstime.com