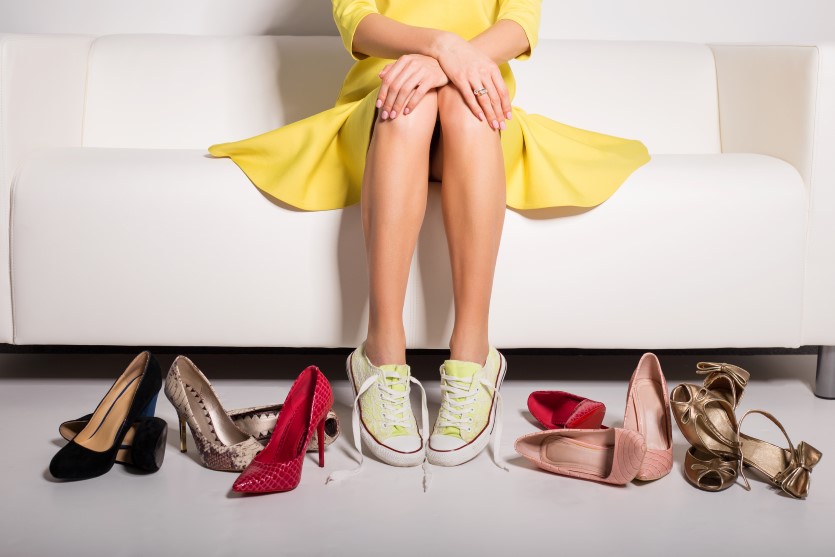 This story took place back in the fall, pre-vaccines, before we could see what we hoped was the "light at the end of the pandemic tunnel."  Still, I think it's worth sharing this for the valuable lesson learned.
It was our monthly Zoom call.  We were all professionals working in the "senior world" like I do as a financial organizer / daily money manager.
"Ann's" Zoom room lit up.  It was her turn to speak.
"We're out of the office with no date set for returning.  If instead they said we'll be back September 1, for example, I would piss and moan with the best of them . . . but at least I'd have a firm date in my mind.  I'm a planner.  I need to know what's coming. This uncertainty is really getting to me."
The rest of us Zooming together listened and nodded.  What she said rang true.  Our thoughts exactly.
I spoke up:
"Aren't we all now experiencing the up-side-down world our senior clients live in?  Maybe they're facing the unexpected passing of a life-long partner.  The time to travel or enjoy grandchildren that they were looking forward to is cruelly interrupted by a health crisis.  A comfortable retirement snatched away."
"If Ann were a client, what would we say to her?" added a colleague.
Everyone chimed in:
"Embrace the 'new normal'."
"Plan for the worst, hope for the best."
"These last months have been a walk-in-your-clients'-shoes kind of moment, said "Ann."
Nods all around.
Photo Credit: ID 67480735 © Kaspars Grinvalds | dreamstime.com